When planning to add a focal point to a room a popular idea nowadays is to do so with a linear fireplace. Not only for its contemporary design but also because it comes in a variety of styles to match any home.
A fireplace is always a showstopper piece but a linear fireplace brings a flair that a classic fireplace just can't.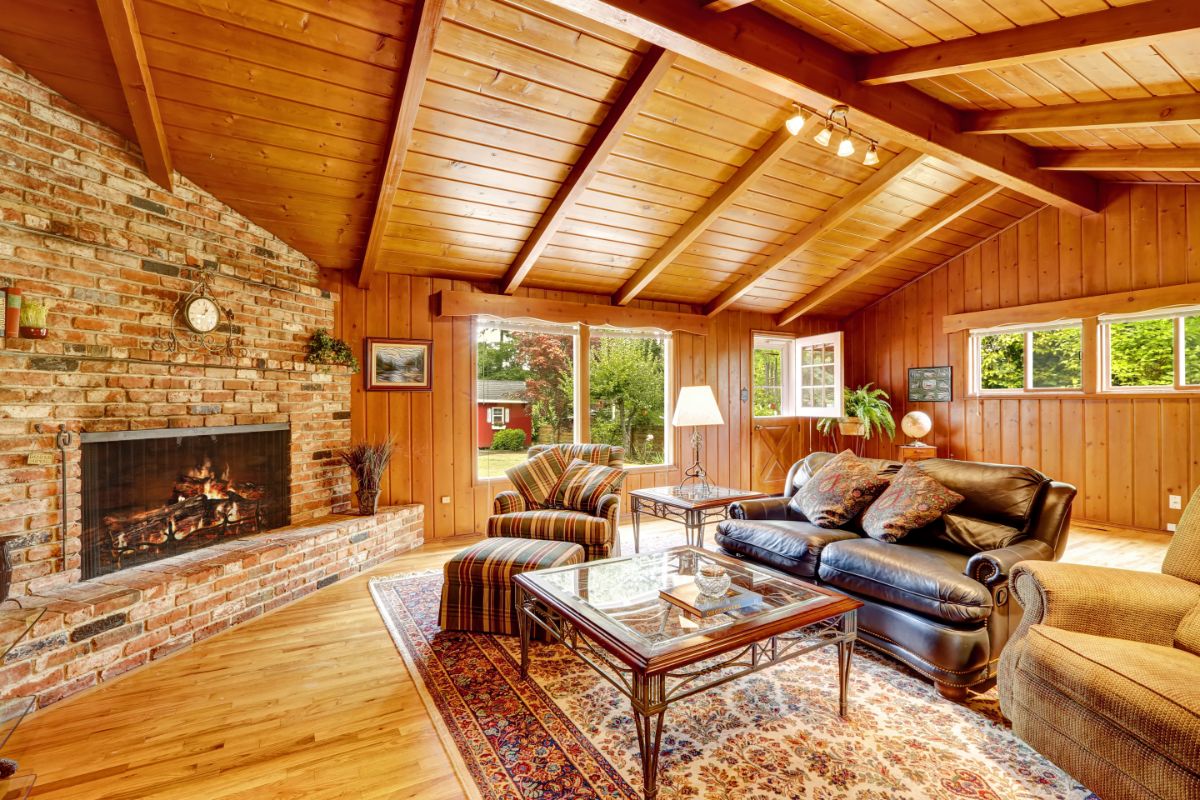 It gives any room an almost spa-like atmosphere as well as the typical welcoming feel a fireplace brings.
When choosing the right linear fireplace for you there are many things to consider so below are some ideas to help upgrade your space.
Install Directly Into The Wall
One of the reasons liner fireplaces are so popular is because they are able to be installed directly into a wall provided there is space.
This is great for those who may not have a lot of floor space but still want a large fire.
Another great use for a linear fireplace is to fill space on a large wall.
Sometimes having a large wall can be a bit daunting to decorate, but having a fireplace take up a majority of the space allows you to have a beautiful and functional piece.
Next you just have to worry about what artwork to hang up or how many shelves you want.
If you wish to go that extra mile you can even have a linear fireplace in a wall shared by 2 rooms. You can have a fireplace in your living room and in your dining room for the price of one.
It will really open up the space as well since it will give the illusion of it all being one large room rather than two separate ones.
Go Electric
While you can get wood burning linear fires the electric version is a very popular choice.
This is because they're easier to install, since they don't need a chimney or vents since they don't produce actual smoke.
A plus for electric as well is that they're better for the environment and yourself. No trees will need to be cut down for firewood and you won't inhale any stray smoke.
These downsides can be mitigated through collecting your own firewood from fallen branches or keeping your fireplace in a well ventilated area, if your heart is set on a wood burning fire (see also 'Can I Burn Charcoal In A House Fireplace?').
Electric fireplaces may also appeal to those who want an option that doesn't involve live fire. Understandably for most people the idea of having a large fire in their home is off putting, which is why an electric linear fireplace is the way to go.
No gas or sparks, just a simple switch. You also won't have to worry if you left it on when you go out for the day.
Of course a great benefit to going electric and having fake fire is that you can change the style of the actual fire.
You can change the fire to match the colors of the room, switch it to purple when watching fantasy movies, you can even go that extra mile for Valentines Day and make the fire pink.
Rustic Style
While a linear fireplace is a modern take on the classic fireplace, that doesn't mean you can't get an old fashioned feel from it.
The beauty of having a simply designed fireplace is that you can completely change the style of it depending on where you put it or even what you put in it.
If you want a more rustic feel for your linear fireplace, putting it in the middle of a stone accent wall is a fantastic idea to mimic a stone fireplace surround.
Placing it in a red brick divider will not only go with a winter lodge aesthetic but also maximize space.
You can even really hark back to the very first fire pit by placing small stones in the bottom of your fireplace.
The glass design of a linear fireplace benefits this as any features you put at the bottom will be visible and can link to different aspects of your house.
This of course only works with a fake or electric fire.
Don't Put It In Your Living Room
Really stand out by having your linear fireplace somewhere other than your living room. The joy of installing a new fireplace is that you can choose where to put it instead of working around a pre-existing one.
The adaptable design of a linear fireplace means that you can place it in any room and it won't look out of place. 
For a really sophisticated feel you can have one in the bathroom so you can feel like a celebrity having a bath next to a fireplace.
Or you can really modernize your bedroom while providing the relaxing feel that a fireplace brings.
Outdoor parties can also be elevated with a linear fireplace as a conversation starter. It can even be useful later in the evening when the mood has died down and you just want to socialize by the fire.
Final Thoughts
With the advancement of technology TVs just keep getting bigger. With that the traditional fireplace looks out of place both in style and size when it is below the big screen.
A linear fireplace is ideal for this problem as it can match the TV in both size and style while also matching the decor of the house. 
You may be also inclined to choose a linear fireplace over the traditional fireplace for maintenance reasons. Due to its ventless nature and lack of a chimney you won't need to worry about constantly cleaning out soot.
Great for those who don't have the capabilities or time for regular maintenance of their fireplace. 
Overall, the linear fireplace is a great alternative when looking at fireplaces but wanting something modern, simple and easy.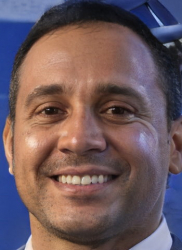 Latest posts by Stevie Morris
(see all)