Fireplace Ideas is pleased to announce the aquisition of Indecora.com.
InDecora was established 11 years ago and has grown a reputation as a leading interior design and home decor magazine.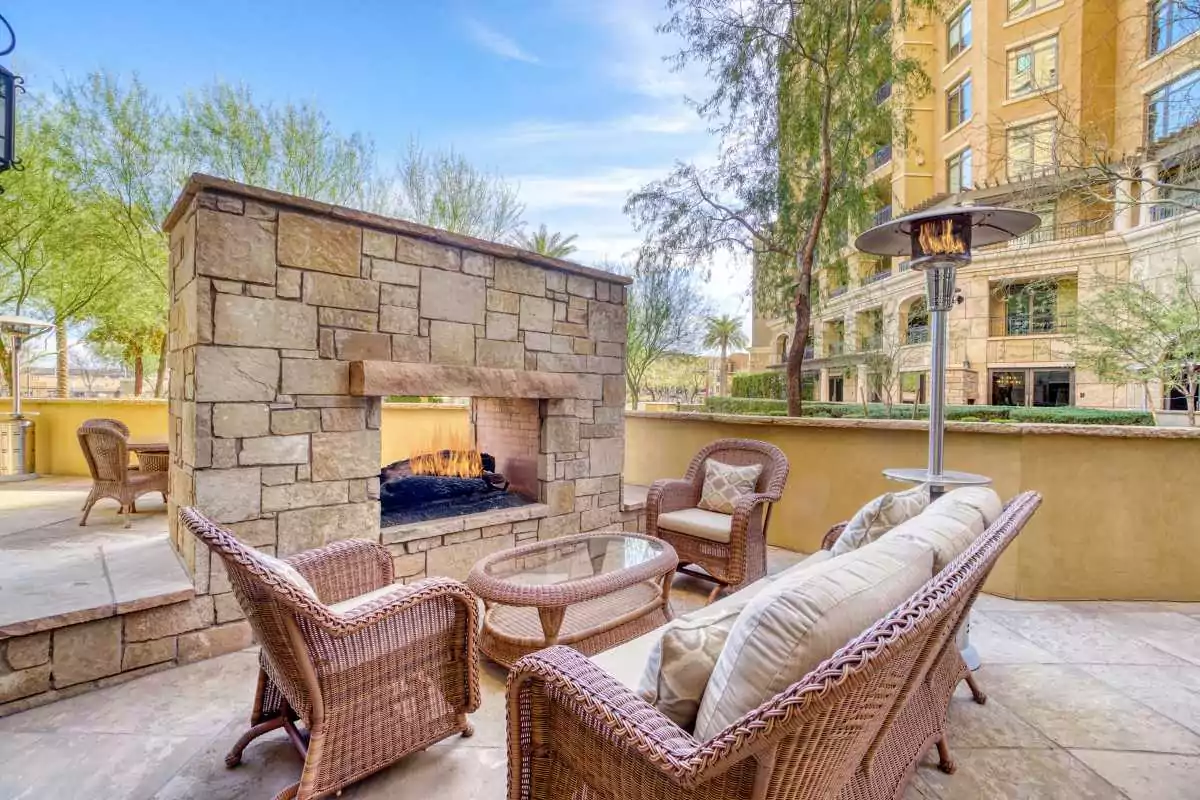 InDecora brought together designs from around the world, including both interior design and outdoor living.
These designs often encompassed fireplaces, but InDecora will expand our catalogue of fireplace ideas with a sprinkling of other non-fireplace ideas.
We are excited about the Indecora acquisition, which will compliment Fireplace Ideas and provide our readers with a greater variety of design ideas for the home and garden.