The greatest fireplace designs aren't only about keeping you warm in the winter; they're also about making this element a main point in your room.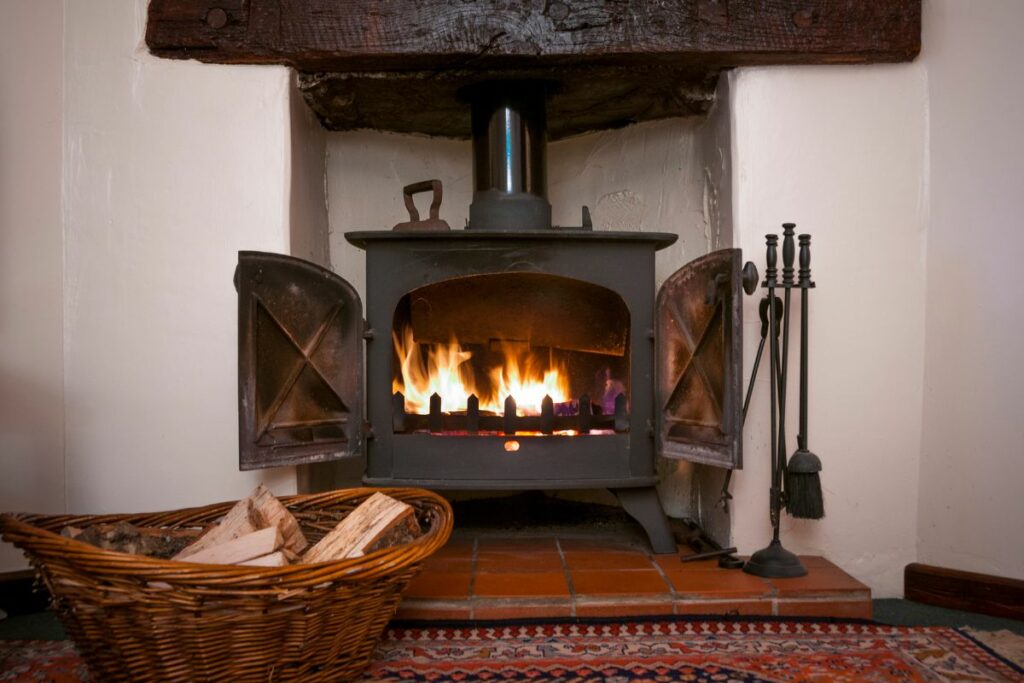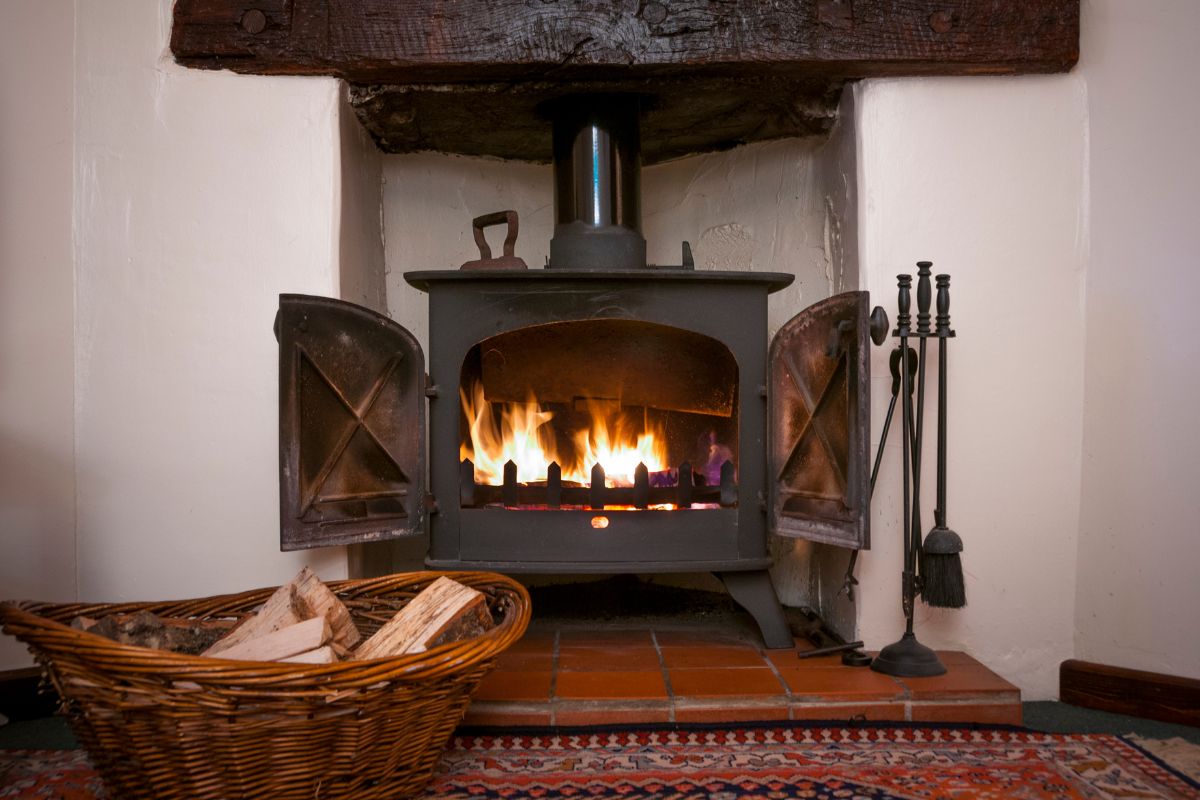 Living rooms in many antique homes are built around the fire – after all, that's how the previous owners kept warm.
This means that whether you have a wood fireplace insert, an electric or gas fire, or even no fire whatsoever, it's a crucial aspect of your design aesthetic to get correctly.
If you're constructing a house or an extension, though, you have a lot more options available to incorporating a fireplace.
We've gathered a variety of styles and sizes to inspire some ideas, including imaginative uses of alcoves, architectural design-led projects, and great advice for modernising existing fireplaces.
Choosing The Right Fireplace
The kind of fire designs you can employ in your house may be limited by the materials you have on hand.
The world could be your oyster if you're constructing a house, but not all new homes include a classic chimney breast fire, and freestanding stoves are often a more cost-effective use of space in this case.
If your home already has a fireplace, there's no certainty that it was kept in its original condition by past owners.
Finding a new fireplace, on the other hand, shouldn't be too difficult. Modern fireplaces are reasonably easy to come by, whereas antique fireplaces can be found in salvage yards or on social media markets where individuals are refurbishing historic homes.
When shopping for a fireplace, we always recommend staying true to the house's period. This guarantees that the styles are in sync and that the fireplace appears to have always been there.
Recessed Fireplace Design Ideas
1. Add To An Existing Fireplace With A Stove
Adding a log burning stove to the recess of a fireplace is undeniably a sensible decision for individuals who like the brightness of a genuine fire but are aware of the open fire's sub-optimal efficiency.
When placing each and every appliance in the home, safety should always come first, though none more so than when installing a wood burner or multi-fuel stove.
Building codes establish rigorous necessary spacing in between stoves and their surroundings in order to limit the risk of a house fire and so safeguard property and people.
Each stove includes approved measurements that the fitter will use to suggest the best design for your home.
2. When Planning A New Fireplace, Keep Proportions In Mind
If you're starting from scratch or upgrading an established fireplace, the most important thing to remember is to keep the chimney breast design, surround, and mantle (if you have one) proportional to the rest of the room.
This is particularly true of contemporary fires, where styles and trends can change your mind about a certain shape – think of the colourful brick and stone coated creatures of the 1950s and 1970s.
This contemporary fireplace, while wide and a twist on classic inglenook fireplaces, merges easily into the room as a whole.
3. Establish A Focal Point With A Brick Fireplace That Is Exposed
You can't get more classic than an open brick fireplace when it relates to fireplace ideas. It's a style that performs for both old and modern homes, and it's a pretty simple process to expose your brickwork in the proper home.
However, before you start removing plaster to reveal the brick beneath, keep in mind that the brick may never be exactly what you're looking for, or in the ideal shape. It's a risky bet, but one that could result in you hiring a plasterer to re-plaster the wall.
If your home's brick isn't up to par, consider using brick slips to form an exposed brick fireplace.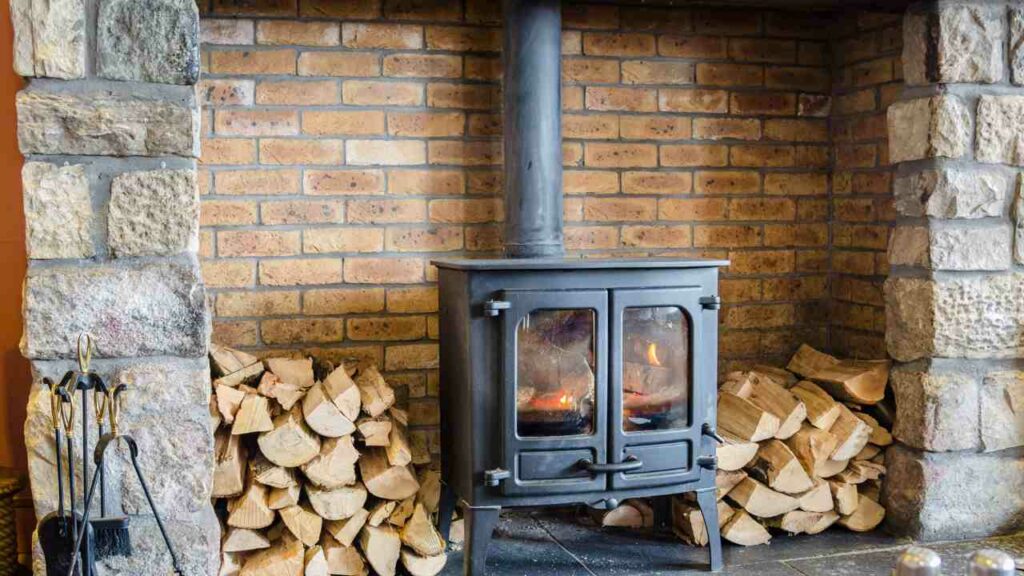 4. Use The Right Fireplace To Restore Period Charm
Consider obtaining a vintage fireplace to reinstate some of the room's beauty if you reside in a historical house that has been robbed of its characteristics at certain points in its life.
But how can you know which one is right for your house? Victorian homes always included a slate or marble fire on the ground floor, and slate became considerably more popular in the Edwardian era. Marble, on the other hand, is a go-to material because it is generally quite durable.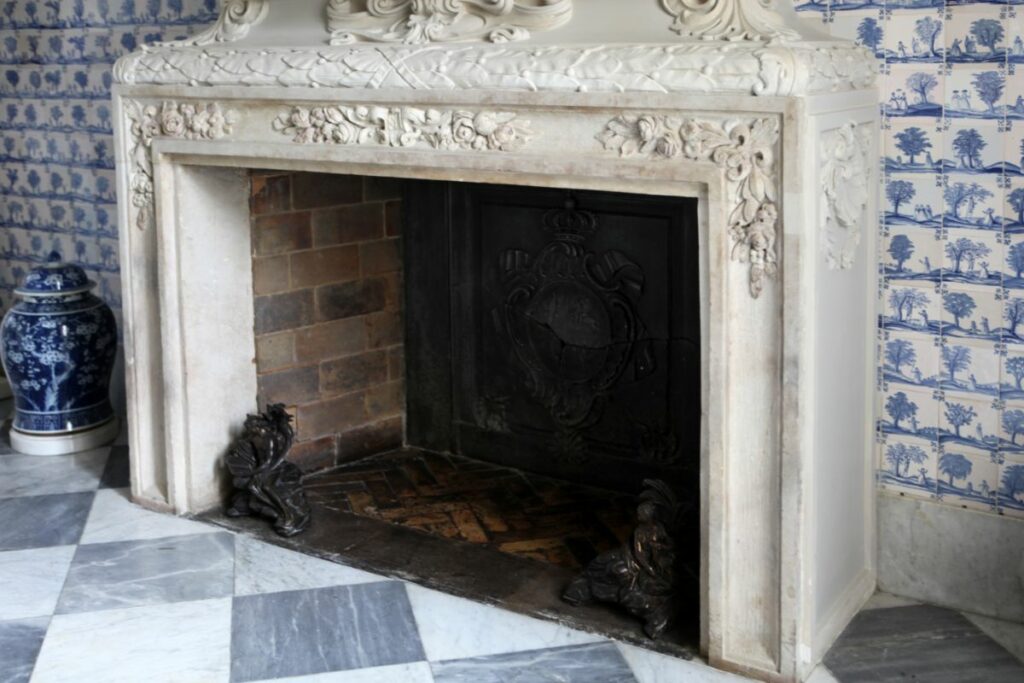 5. Match The Colour Of The Fireplace To The Walls
A fire surrounding is usually neutral, yet it is a strong element in a space, if only because of its massive, boxy design. This, however, does not work in every environment.
Painting a fire surrounding the same colour as the wall is an intriguing strategy because it pushes this commanding presence into the background while yet maintaining its design and character and framing the fireplace.
Adding mantelpiece ideas, such as matching books, objects, or even a mirror, will help to accentuate color blocks for a more pleasant finish.
6. Make A Fireplace A Warm And Inviting Place
The warming glow of a fire in a sitting room or snug is like an embrace on a chilly winter night. As a result, make sure the spaces around your fire are as inviting as the open hearth or wood burner in your room.
One way to start is with a large wooden mantel, as the visual attraction of wood against every coloured background instantly adds character.
It's also a good idea to think about where you'll put the things you'll need to stoke the fire before you start. With log store ideas like baskets and colourful buckets, create dedicated areas for extra logs and kindling to reside in or around the hearth area.
7. Utilize Alcoves Around The Fireplace
Fire chimney breasts are often an obtrusive feature in a space, creating odd depths on either side that can seem a little forgotten. The most obvious option is to come up with the best fireplace alcove ideas for your living room.
These problematic locations can be transformed into built-in cupboard storage, shelves for precious artefacts like books, or even extra lounge lighting.
The key to these rooms is to keep the design simple; anything too complex can make a living area feel claustrophobic.
8. Make Electric Fireplaces More Personal
Electric fires, while lacking the aesthetic value of a wood burner, are a cheaper option to mix things up in a living room.
Placing a wood beam or mantel over an electric fire adds instant elegance and creates an intriguing fireplace finish.
Alternatively, consider investing in the most recent generation of electric log burners, which have an elaborate steam that mimics the smoke from a genuine fire.
9. Consider Installing A Stone Fireplace
Stone fireplace ideas may create a clean, natural look. For a fireplace surround, natural stone is the best option. It is heat resistant and can sustain heat of up to 300 ° c thanks to its unique makeup, so you may use it as a surround without worry of harm.
It's also really simple to keep up with and clean. If you're dealing with an open fire, think about putting a block of natural stone in front of it as a hearth. This will not only connect the whole aesthetic together, but it will also protect you from the fire's debris.
10. Use A Tiled Fireplace To Add A Pop Of Color
Use tiled fireplace designs to add colour and material variety to a room. Tiling is a common alternative, particularly in older homes.
Ceramic tiles are heat-resistant and long-lasting, making them an excellent option for any fireplace. They come in a variety of sizes, colours, and finishes, giving homeowners an unrivalled selection of choices.
11. Restore A Vintage Brick Fireplace With A Coat Of Whitewash
Although older homes may have appealing brick colours, it's not always the case. If upgrading or modernising without a lot of effort or money, by using the finest brick paint you can get, keeping some brickwork exposed, then painting to a more modern colour may do the trick.
12. Use A Timber Fire Surround To Create A New Look
A fire surround is a simple way to refurbish any fireplace. Traditional surrounds can feature a variety of tiled designs to provide interest to the space, while more contemporary types, like a timber surround, can be contrasted with a black hearth and backdrop for a colourful, scandi look (see also our favorite Scandinavian fireplace ideas).
Final Thoughts
Warm living room fireplace designs (see also our favorite boho living room fireplaces) are cozier and more appealing than anything else. An open fire's flickering flames. An ambient glow, whether natural or artificial, will create a welcoming and inviting ambiance in your room.
Even if you don't have a functional fireplace, you may create a purely aesthetic focal point with one.Both contemporary and classic interior schemes can benefit from our fireplace designs.
Even if the majority of them are for sitting room concepts, where you can curl up on your favourite sofa in front of the fireplace, there's no reason they can't be used to inspire other locations such as bedrooms, corridors, or open-plan eating areas.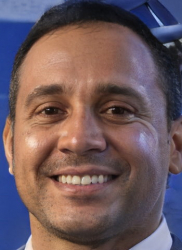 Latest posts by Stevie Morris
(see all)