One fuel source of propane is heaters. However, when used in rooms without adequate ventilation, they can pose a carbon monoxide risk.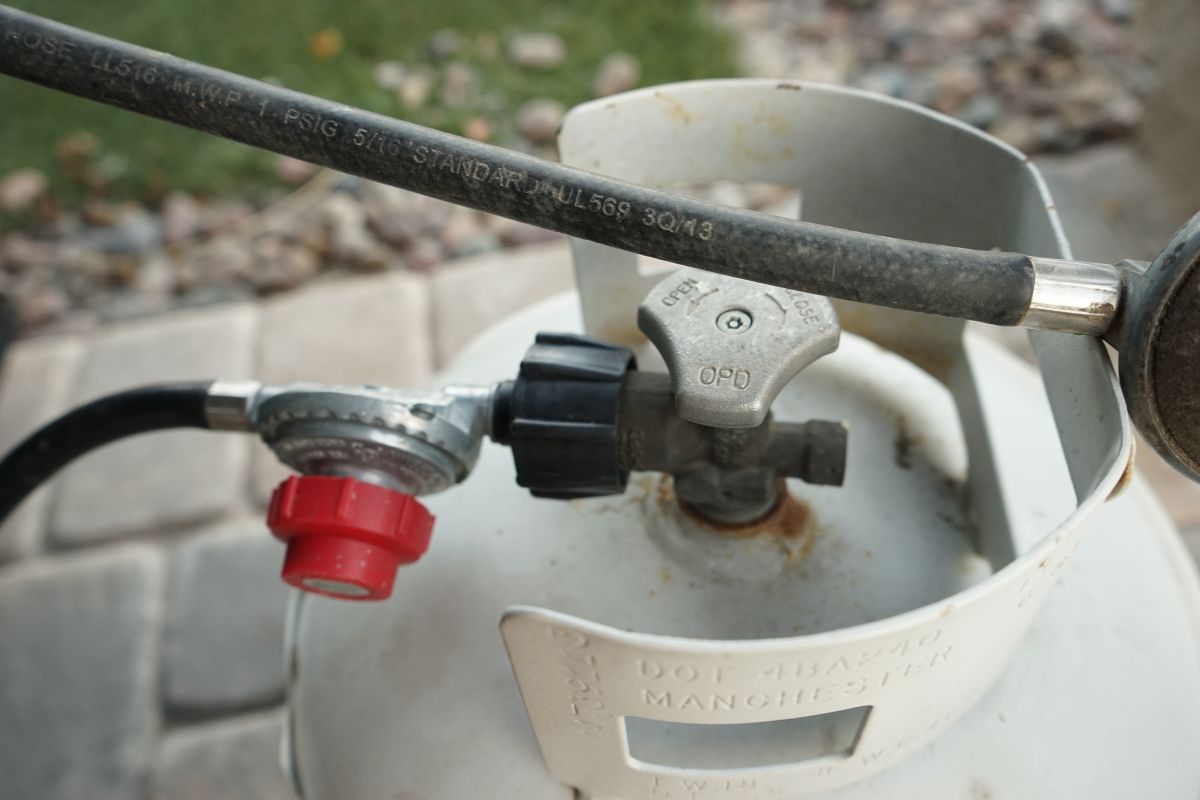 This can be dangerous since the gas is toxic to humans.
Propane can be used as a supplemental heat source for your office, home, or other premises.
Not only are they simple to operate but they can be easily transported from one place to another.
However, these types of heaters are generally designed for outdoor use. Although, there are certain models that can be used indoors, too.
With this in mind, this guide will explore everything you need to know about propane as a fuel source and its associated risks.
Let's get started.
What Is Carbon Monoxide?
Carbon monoxide is a tasteless, odorless, poisonous gas that is formed when carbon in fuel isn't burned correctly.
It is considered lighter than air and can be formed through both natural – such as volcanic eruptions and forest fires – and man-made processes.
Common man-made processes include carbon monoxide released from vehicle fumes, stoves, small engines (such as generators and lawnmowers), furnaces, and fireplaces.
Carbon monoxide is typically considered to be a "silent killer" since it is acutely toxic, poisonous, and even lethal in high doses.
In addition to this, it is extremely flammable. Therefore, it is classified as a health risk.
Does Propane Produce Carbon Monoxide?
A Propane tank can be used as a hot water source, a cooking source, a power source, and can even power your car!
When it comes to heat, propane is a powerhouse. In fact, over 11 million people use propane as a heat source.
When compared to other fuel sources, propane is much more effective. Not only is it cheap to produce but it is cheap to run, too – saving families money in the long run.
However, when used as a heat source, carbon monoxide can be produced as a result of incomplete combustion.
This is generally the result of your propane heater not receiving enough oxygen. Therefore, less oxygen means an increased risk of carbon monoxide production.
Safety Considerations
Carbon monoxide poisoning is accountable for nearly 24% of propane-related deaths worldwide.
When burned correctly, it will only produce water vapor and carbon dioxide – both safe to breathe. However, carbon monoxide itself is a deadly chemical.
You should always be made aware of the symptoms of carbon monoxide poisoning if you have a propane heater indoors, especially if your ODS (Oxygen Depletion Sensor) is malfunctioning. These include:
Dizziness
Headaches
Breathlessness
Nausea
Loss of consciousness
Collapse
Since carbon monoxide is an odorless and tasteless gas, it is highly recommended to purchase a carbon monoxide sensor to keep near your heater.
Preventing Carbon Monoxide Poisoning From Propane
While carbon monoxide poisoning is one of the most significant risks when it comes to propane-fueled devices – it is possible to prevent this hazard.
Below, we have outlined some simple tips to ensure you're safe from carbon monoxide.
Carbon Monoxide Alarms
Once carbon monoxide is detected in the air, your carbon monoxide alarm will go off. This prevents gas accumulation in the air and notifies you if leakage occurs.
Perform Routine Checks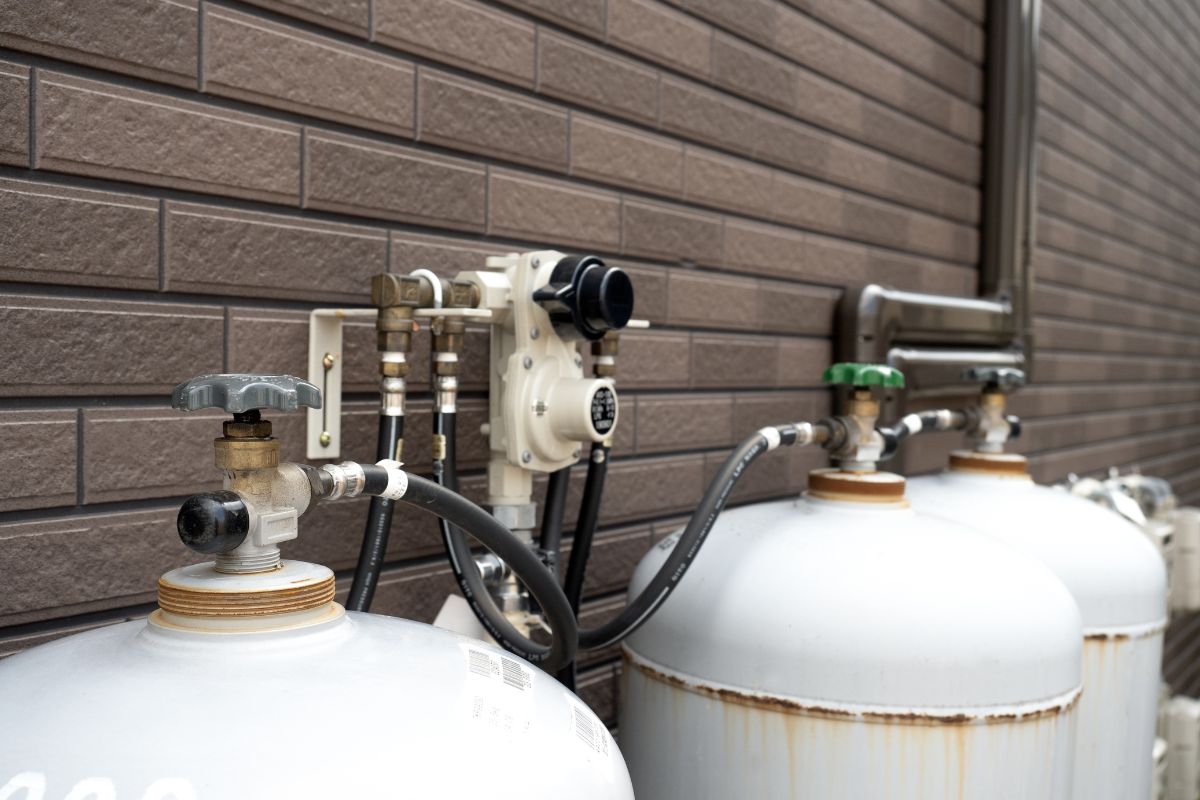 You'll want to check all appliances that burn propane. This allows you to detect any severe technical problems which may arise.
Additionally, this enables you to either repair or replace the appliance and prevent it from producing carbon monoxide.
Use Approved Indoor Devices
You should opt for devices that are approved for burning propane indoors. This is because not all appliances can be comfortably used indoors.
The ones that can be used indoors will have security features equipped to prevent any potential carbon monoxide poisoning.
Safety Tips
Below, we have outlined some safety tips when it comes to using your propane heater indoors. These include:
Ensure combustible materials are away from your heater. This includes fabrics, plastics, and paper.
Don't place anything on top of the heater. When running, the device can become pretty hot. Therefore, placing anything combustible can cause a fire.
Switch off the heater when you're not home.
Regulations And Standards
Below, we have outlined all the regulations and standards you should keep in mind when operating a propane-fueled heater. These include:
Ensure it has all the necessary safety features, including an ODS (Oxygen Depletion Sensor), overheat protection, a high-temperature coated safety guard, and an automatic shut-off switch.
Ensure it has all the correct marketing, including ones from safety texting companies: Intertek (ETL), CSA International certification, or Underwriters Laboratories (UL).
Make sure your heater has adequate ventilation.
Following industry guidelines, make sure you have smoke and carbon monoxide detectors installed in your home.
Never use flammable solvents near the device, this includes deodorants, air fresheners, hair sprays, and aerosol sprays.
A propane technician should make yearly inspections on your indoor heater.
Turn off your device before going to bed – never leave it running unattended.
Avoid using the heater all day to prevent any potential malfunctions.
If the flame on the heater is orange or yellow as opposed to blue, immediately switch it off and call a propane technician.
Never an indoor heater on dry wet furniture or carpet.
Your heater should be kept out of reach of children and pets.
Always follow the manufacturer's instructions.
Take the vacuum cleaner hose attachment to clean any dust from the exterior of your heater to avoid any build-up.
Ensure you understand all the propane safety guidelines before use.
Conclusion
To answer the question, yes, propane does produce carbon monoxide. However, this is only the result of incomplete combustion.
Most of the time, using propane as a source of fuel is completely safe. Although, you should always take extra precautions to ensure your appliances are safe to use.
One way of keeping your home and family safe is by installing a carbon monoxide detector.
Hopefully, this guide has informed you on everything you need to know about propane and its relation to carbon monoxide.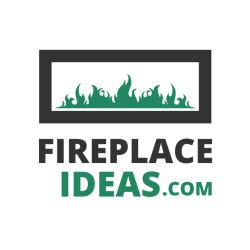 Latest posts by Stevie Morris
(see all)